In FNG Group we have the infrastructure to provide the best service needed by the industrial market as we offer logistic solutions and cargo transportation at the highest standards to keep whatever you are moving completely safe.
From to polyethylene to recines and waste, we are the best option to transport this kind of materials.
Whenever needed we can help you transport form oxygen to nitrogen and natural gas LNG
We have the tech and units to transport any alimentary cargo.
General and specialized cargo
Cargo? You name it! We can transport any kind of products and materials.
Infrastructure and certifies
We are now part of a close group of enterprises certified in BASC security system. This accreditation give us the rank of trustworth transport company.
We also have a C-TPAT certification that recognize our effort of warranty the whole operation. 
Plus, we are part of ANIQ (National Association of the Chemical Industry)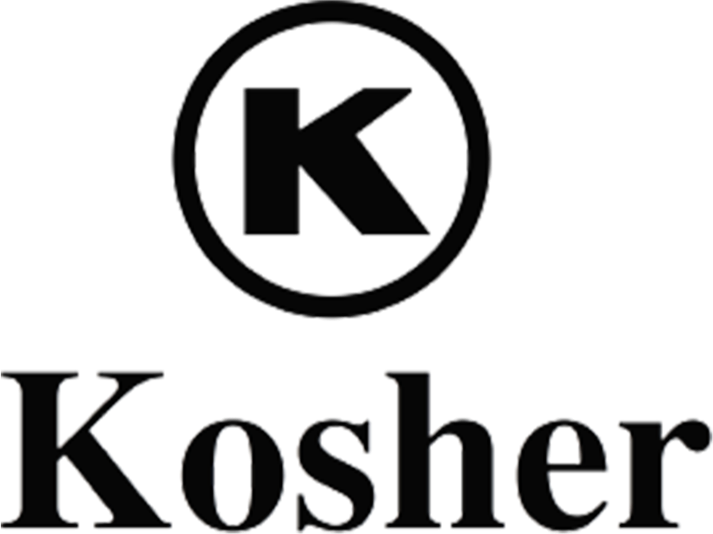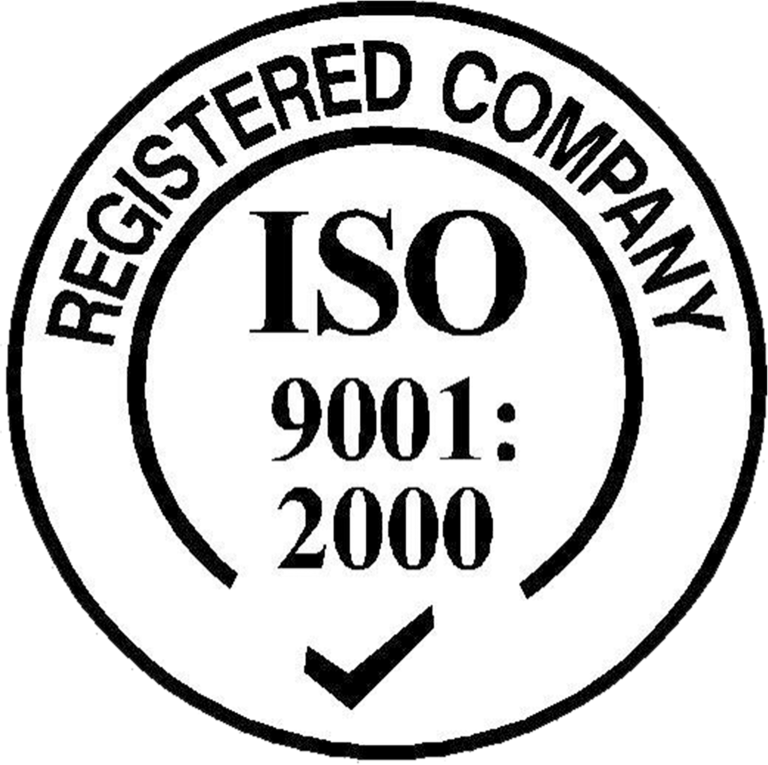 Focused on providing a high-quality service to all of our clients, we make sure to conduct a detailed selection process using the following criteria: