We take care of your trust

With the highest tech and modern units, we are fully prepared to supply any customer's needs. Our fleet is made up with recent model assets in full and single modes.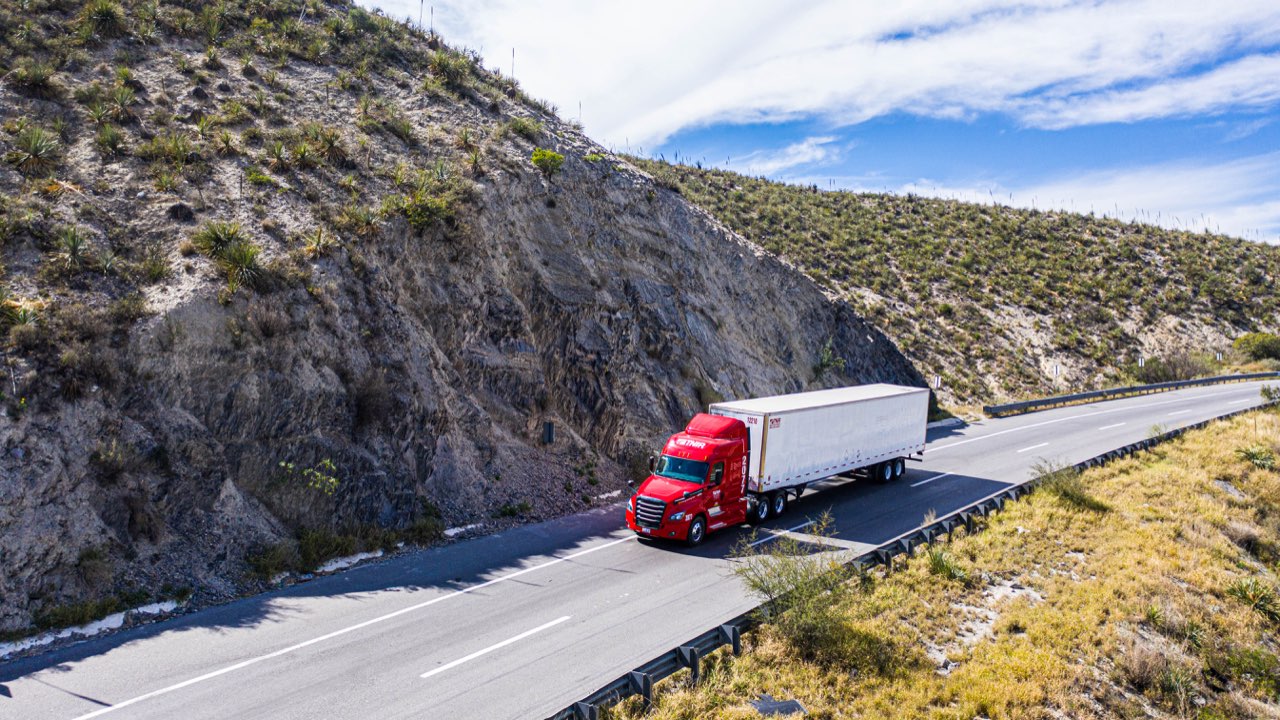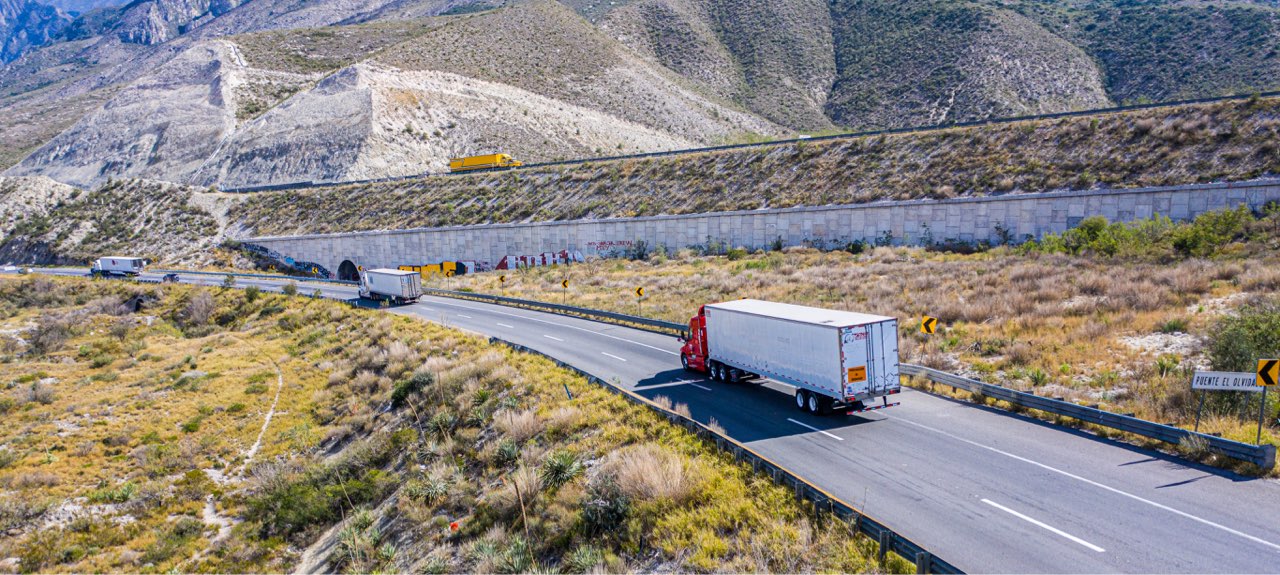 This units are ready to load, and especially used to transport general cargo.
Our platforms are made up with the highest quality materials bringing extra security to your cargo.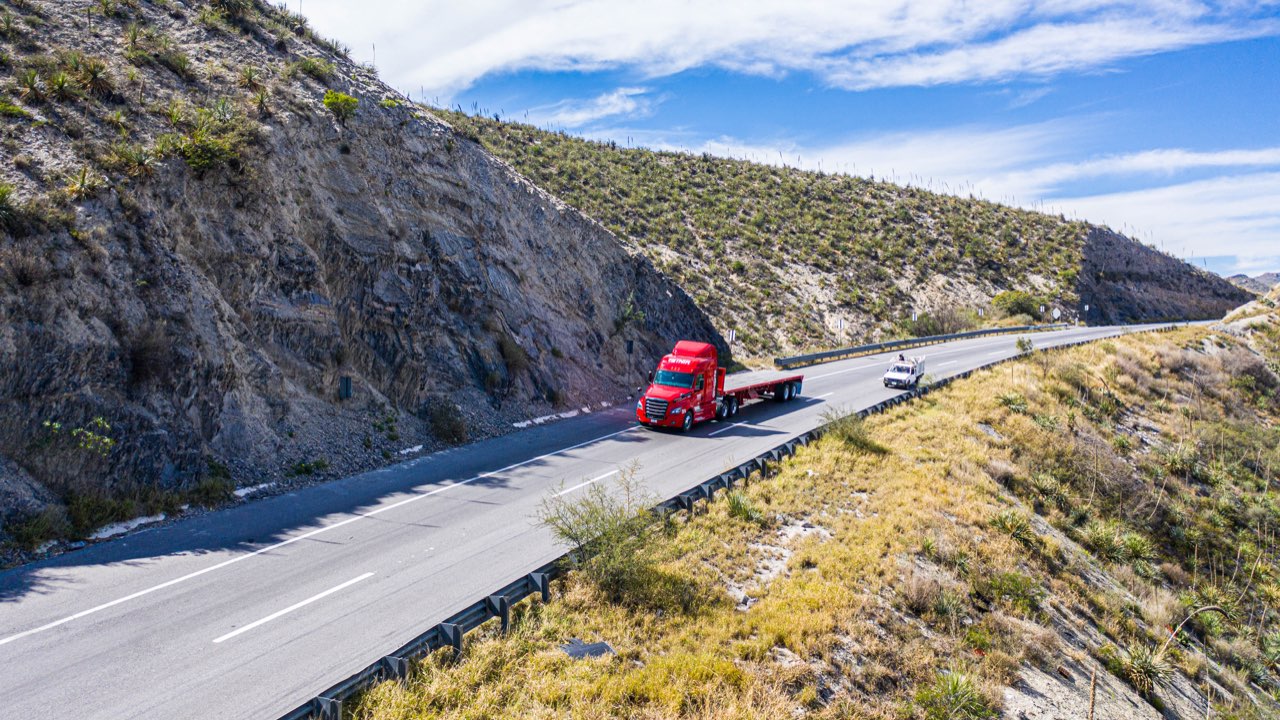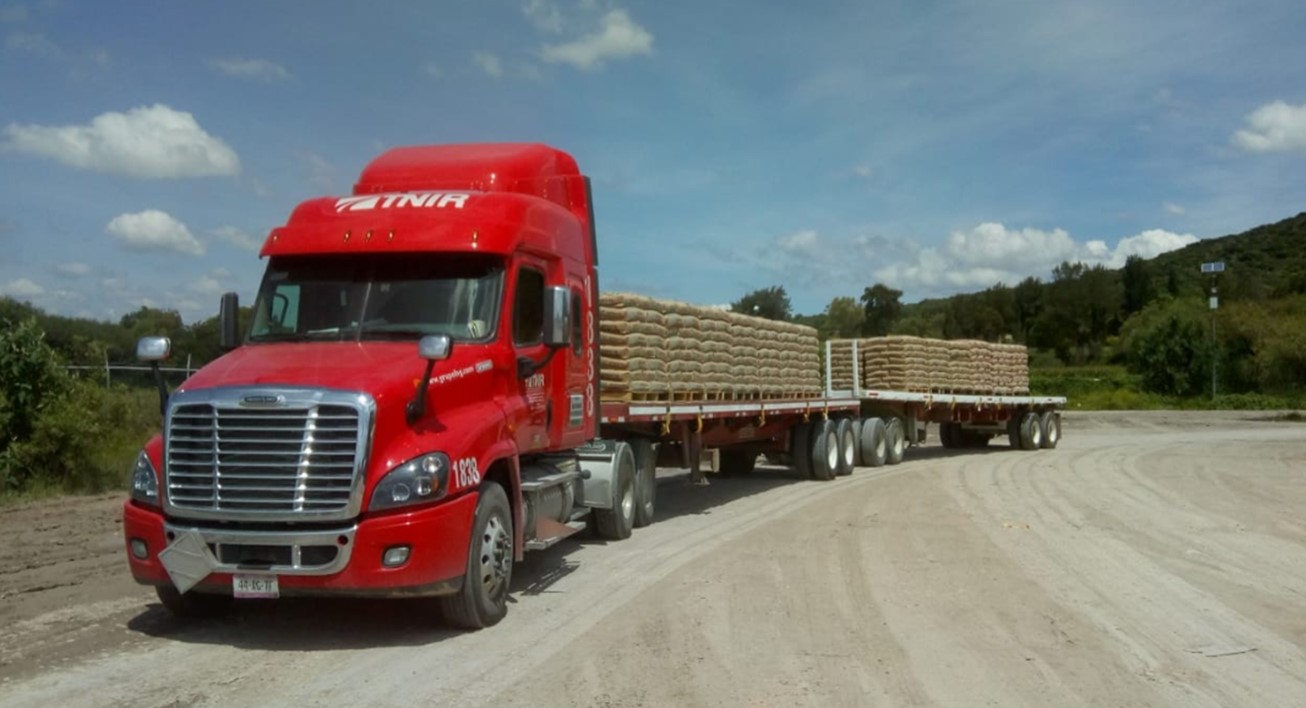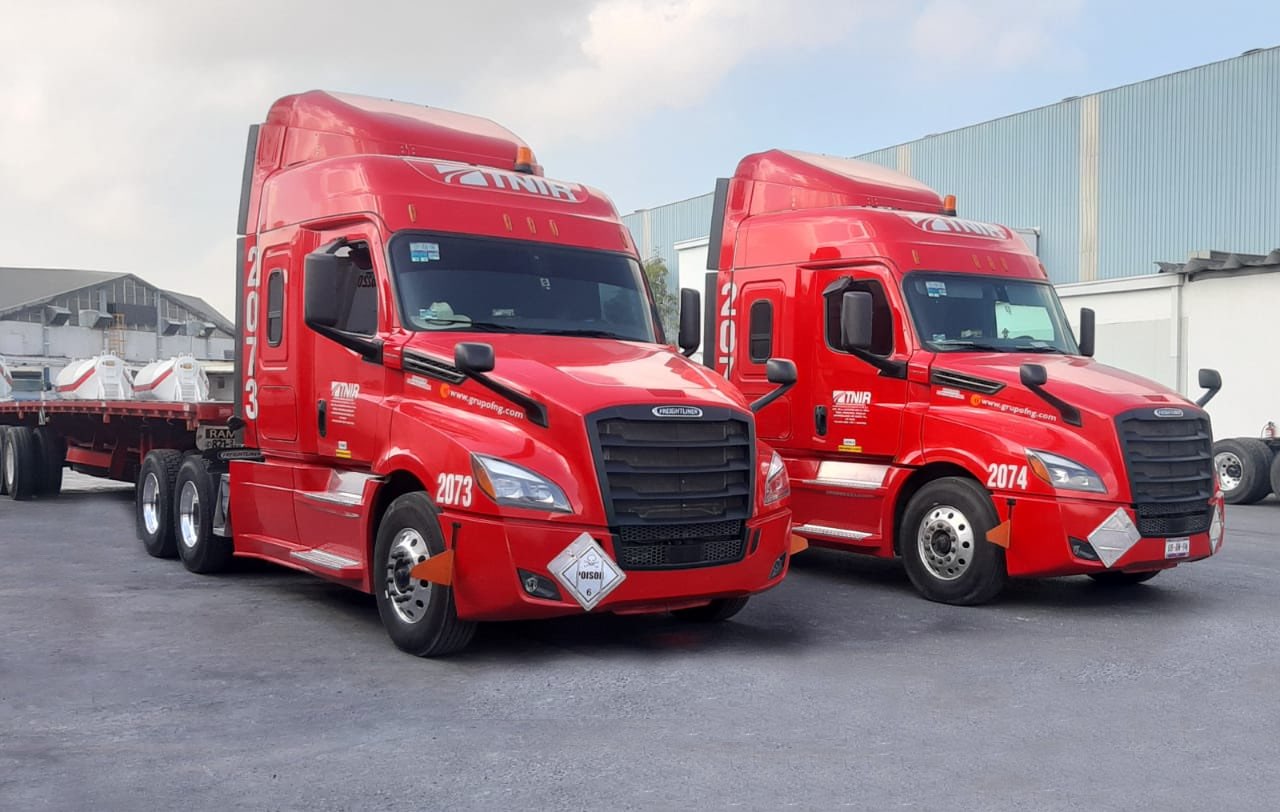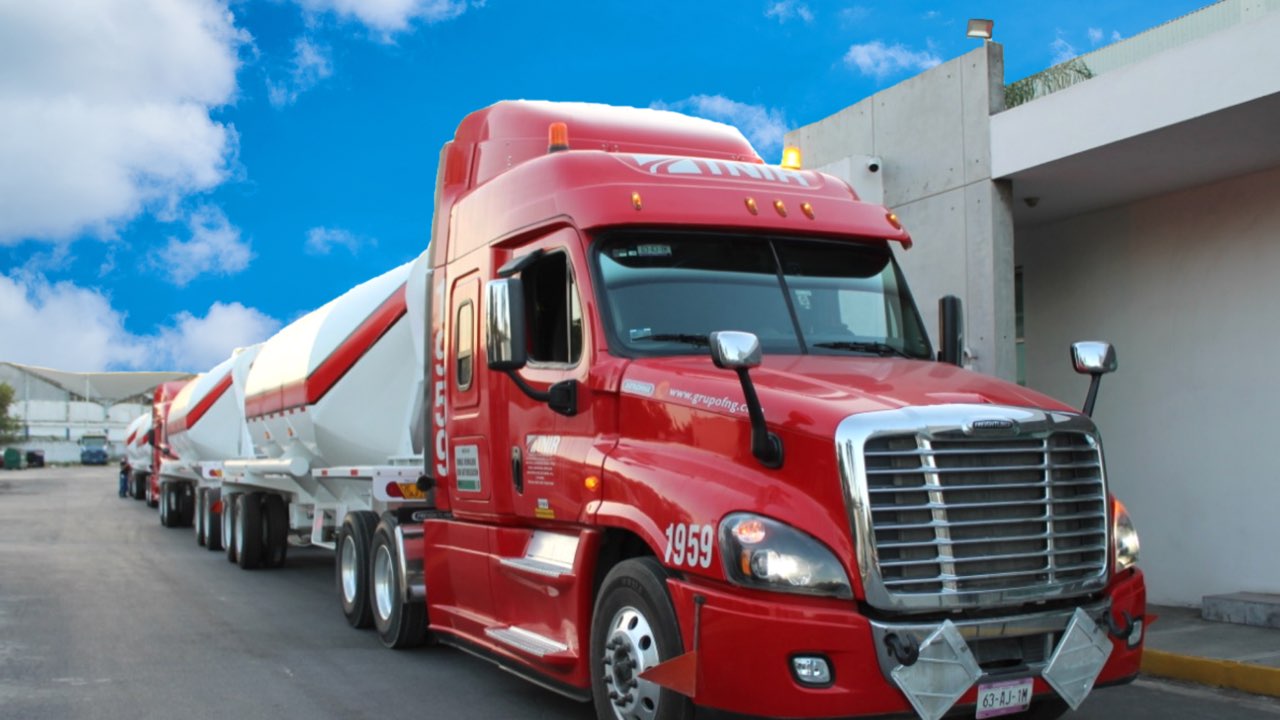 Pressurized hoppers ready to move any general cargo.
We have plenty experience transporting hazardous materials and cryogenics on the highest quality level of safety